OUR MISSION IS TO EMPOWER PEOPLE
The philosophy of Project Nest is to empower the people with creating chances and facilities. We want to avoid to continue giving money and/or resources endlessly. People will become dependent on us and lose their creativity. ith the facilities for medical care, knowledge and protection, we can empower them.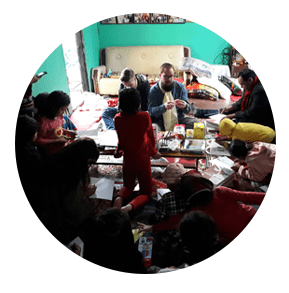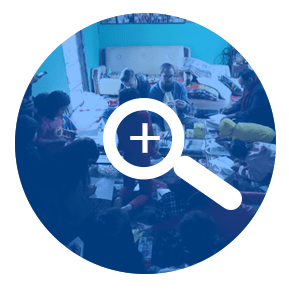 Building a new orphanage house
Orphanage House - Sano Ghar
Green Society Public School
Project Nest Foundation is a NGO in The Netherlands with two subsidiary NGO's in India and Nepal.The foundation is focusing on 3 domains:
Health
Education and
Protection
For especially poor families from remote areas, underprivileged orphans and distressed animals.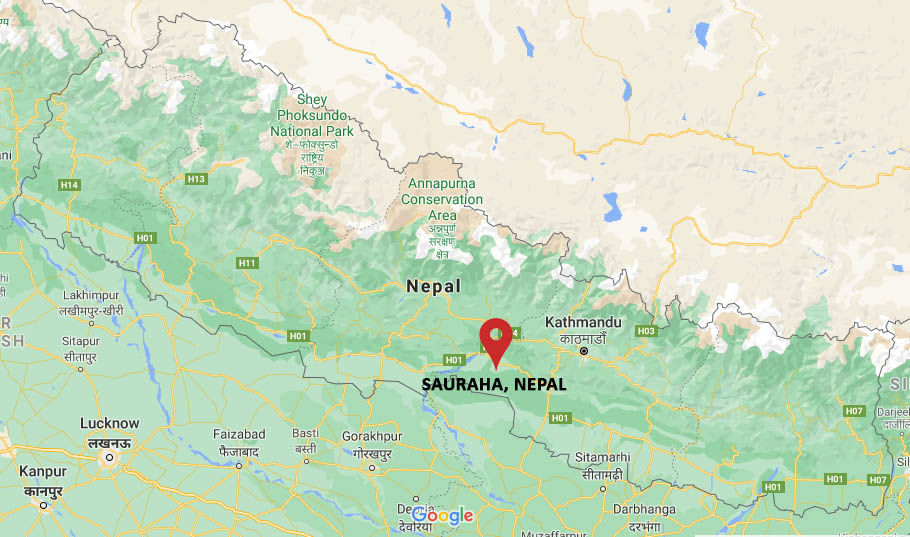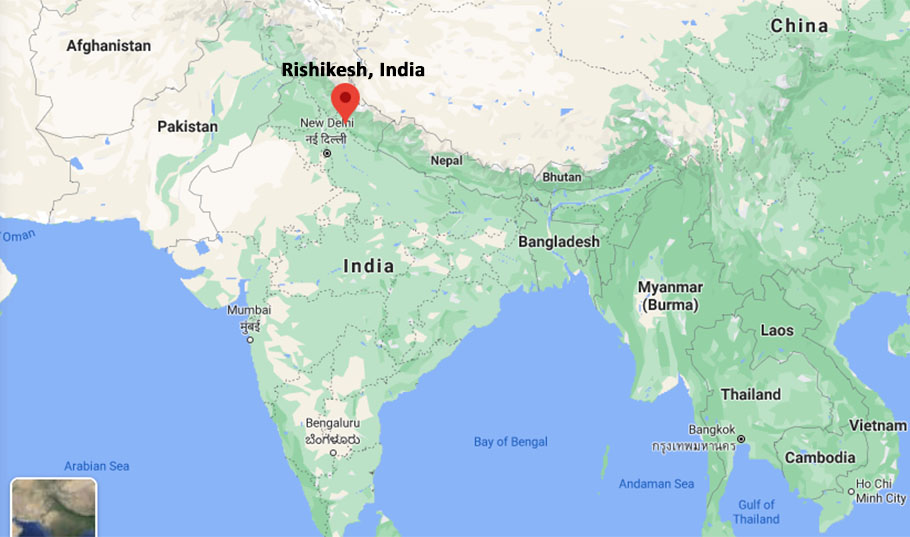 The root cause of the majority of the problems and poverty is due to 4 main causes: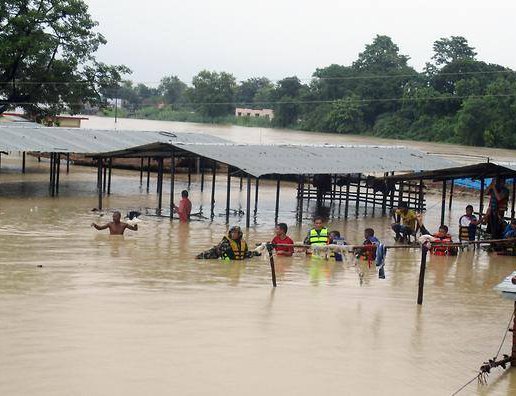 Natural Disaster
Many families lost all their properties and belongings due to earthquakes and water floods in the past.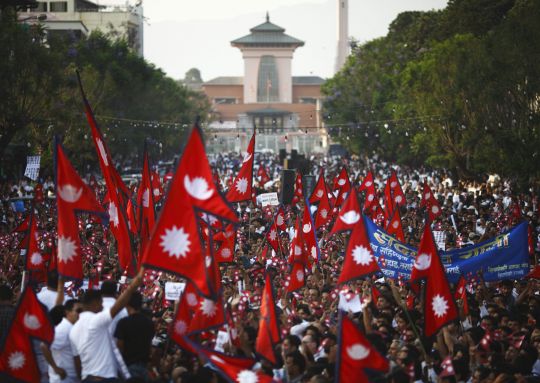 Civil War
Families are dislocated and many children became orphans due to civil wars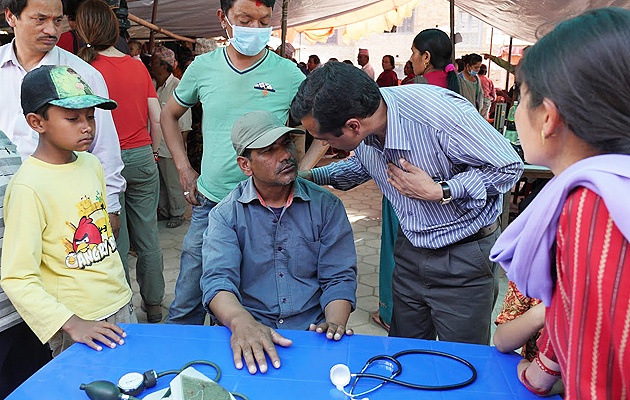 Lack of Health Awareness
Many poor people becoming ill due to lack of awareness regarding hygiene and health. And because of the long distance to hospitals people are dying unnecessary or they left with high depths on hospital bills.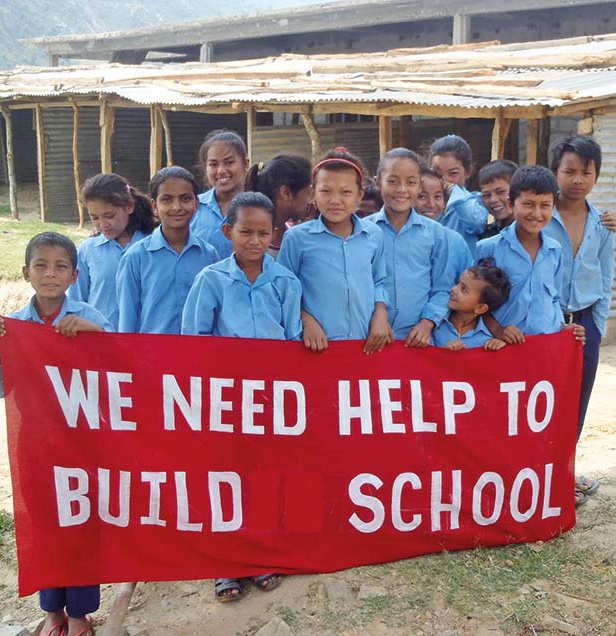 Lack of Education
There is a high unemployment rate due to lack of education and thence there is structural poverty, especially people from remote villages.
Address: Stadhoudersweg 23, 3264SG Nieuw-Beijerland
Telephone: 0624106252
Email: [email protected]
RSIN: 861575398
Contact us
We would love to chat.